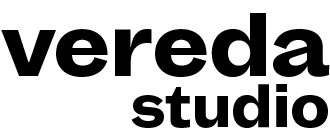 Our mission is to provoke reflection and change by making visible those projects which defend international cooperation, multiculturalism, environmental sustainability and respect for human rights.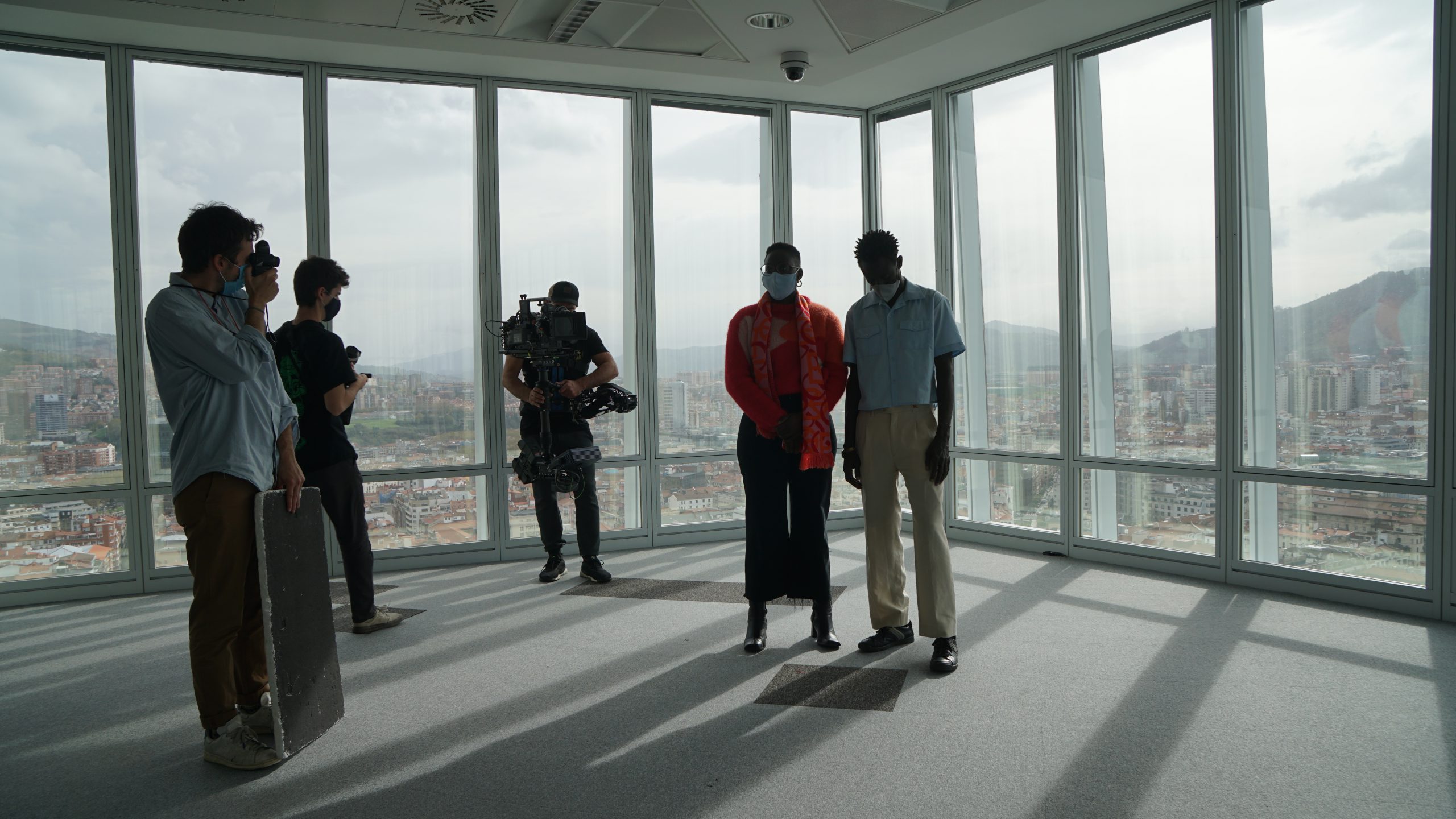 Our production company is based in Bilbao and Cantabria and specialises in feature-length and short documentaries for the international cinema circuit. We also produce publicity spots and videoclips. We have filmed in different countries such as Germany, Nepal, India or Morocco.
Our work has gained recognition in film festivals such as Malaga Film Festival or Zinebi, MTV, SolMuscia and Premios Min.
Contact us:
Aitor Sanchez Smith
aitor.veredastudio@gmail.com
+34 660 96 50 87